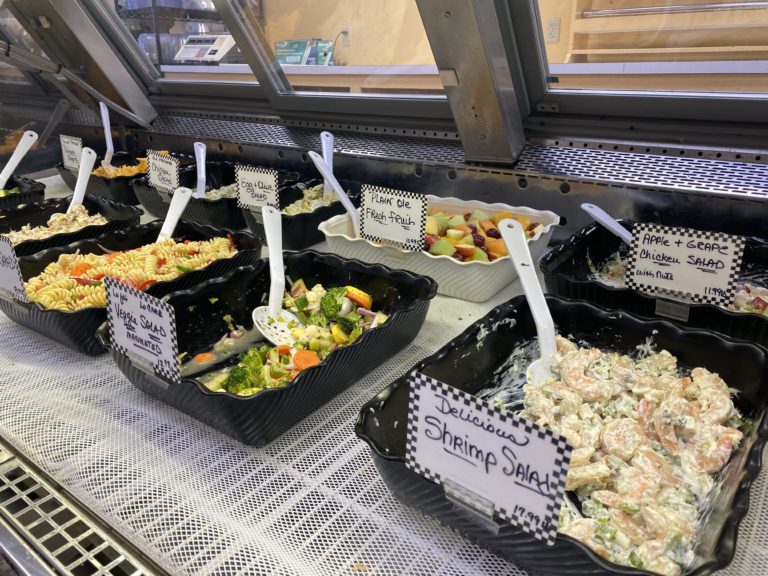 Stylish - Functional - Affordable
With Diane's catering team you are assured of delicious food, beautiful presentation and impeccable service.
Whether it is an intimate dinner party, cocktails for friends, morning brunch, luncheon or reception, Diane's is committed to making your event a memorable success.
We prepare all food, service your guests and clean up your kitchen while you visit and be the hostess.
Treat yourself. . . attend you own party as a guest. . . while Diane's does all the work!!
Diane's also does lots of corporate board meetings and cocktail suppers. Let your company "shine with success" by choosing the ultimate food and ultimate service from Diane's.
- We offer boxed lunch options! -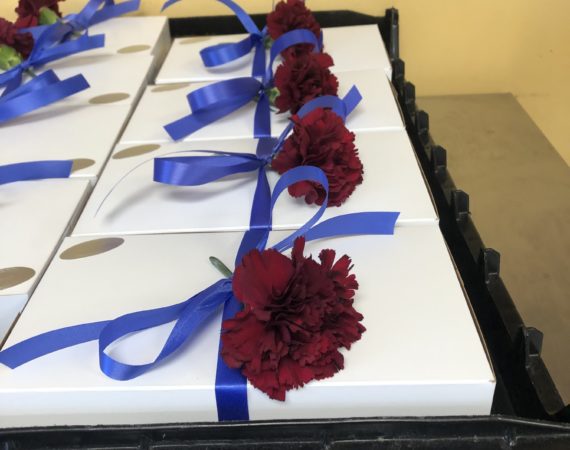 When you want to "do it yourself" and get all of the credit, Diane's can make you shine.
Wonderful handmade hors d'oeuvres are ready for pickup. Just a few minutes in your oven and they're ready to serve warm or at room temperature.